#AceFinanceReport – Aug.03: Editor says a great way to get people to buy tech shares but things are not what they seem in this world: On the face of it the announcement Apple shares surged 2.5 per cent in the afternoon but then fell back, taking the valuation back to $988bn: The share price closed at $207.39 meaning that the company finished the day's trading worth more than $1tn. Apple's shares are up 23 per cent so far this year: Of course markets have been waiting for the tech giant to break the trillion barrier in recent weeks, with anticipation increasing earlier this week when the company's stock rose 3.3 per cent after its latest results were announced: The firm beat sales estimates despite iPhone sales dwindling, as it sold more expensive models during the third quarter to make up the difference #AceFinanceDesk reports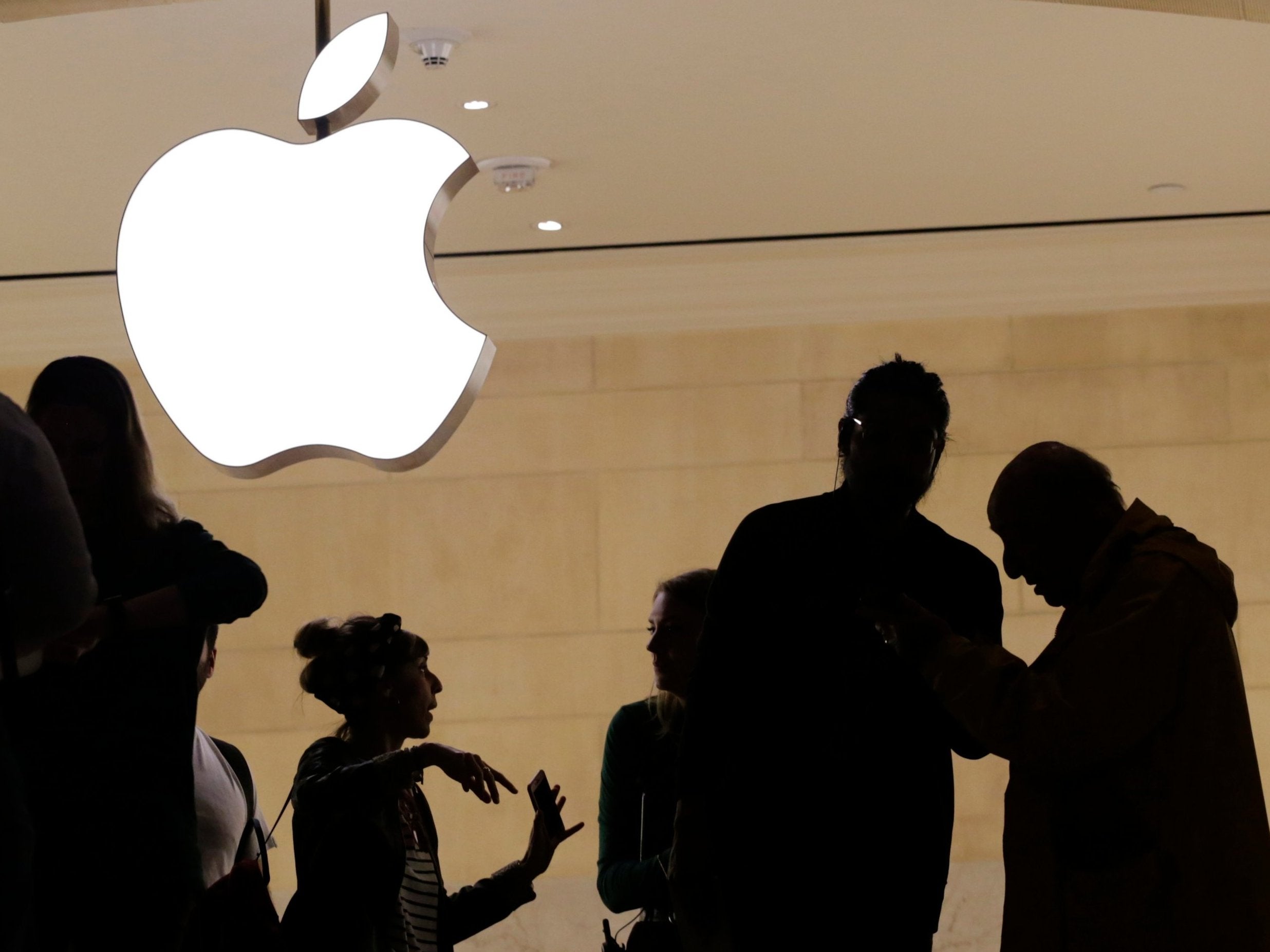 Read moreThe other companies to reach major market valuation steps before Apple

Earlier on Thursday afternoon, Apple's Stocks app mistakenly labelled its creator as the world's first trillion-dollar company. It falsely claimed to have already broken past $1 trillion, because of a technical fault with the app built into the iPhone
The glitch occurred because Apple announced a substantial share buyback programme after reporting its third quarter figures, which meant that the total number of shares in issue went down, increasing the value the share price had to reach before it pushed the company over $1 trillion.
Apple unveils the iPhone X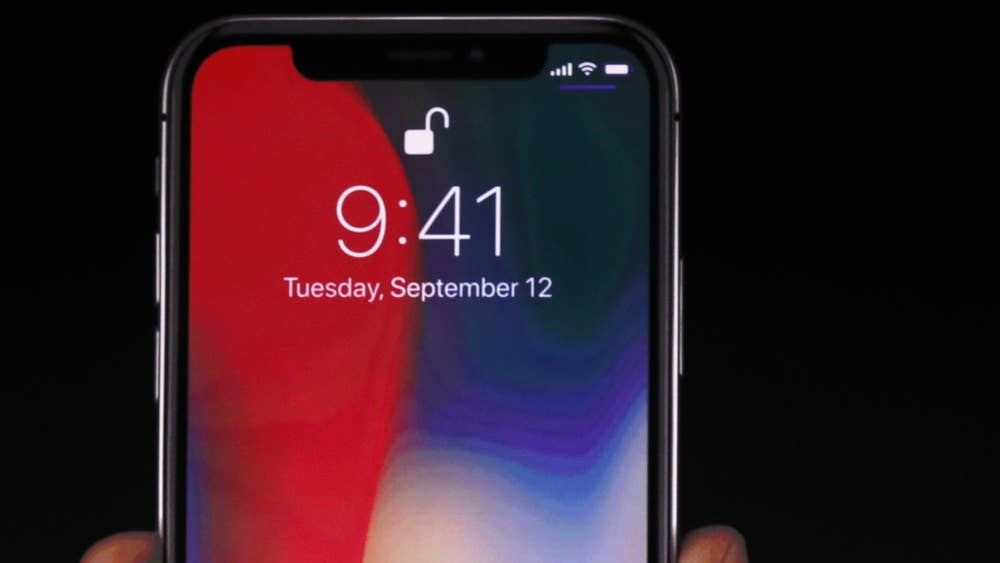 However, the update was not added to the Stocks app. That meant that a small surge in Apple's shares showed the company as being worth $1 trillion when it was not
When asked, Siri informed iPhone users that the company had passed the trillion dollar mark — though the error was fixed later in the day.
The achievement seemed unimaginable in September 1997 when Apple teetered on the edge of bankruptcy and founder Steve Jobs rejoined the company, having been driven out in the mid-1980s. If someone had dared to buy $10,000 worth of Apple stock at that point of desperation, the investment would now be worth about $2.6 million.
The Silicon Valley stalwart's stock has surged more than 50,000 per cent since its 1980 initial public offering, dwarfing the S&P 500's approximately 2,000-percent increase during the same time. Apple has pushed its revenue beyond the economic outputs of Portugal, New Zealand and other countries.
In becoming the first company to ever reach a market valuation of $1tn, Apple joins an exclusive list of companies that have made history in market valuations in the past.
That group includes the likes of Microsoft — which was the first to reach a market valuation of $500b — as well as IBM ($100b), General Motors ($10b), and US Steel ($1b).
Several other companies are close behind Apple in market valuation, and could very well become trillion dollar companies in the future.
That list of companies includes Microsoft itself, as well as Amazon, and the parent company of Google, Alphabet.
Source: Independent: https://t.co/IZPHE6zDL7 Published: August 02, 2018 at 08:00AM
Editor says #AceNewsDesk reports & #Brittius says are provided by Sterling Publishing & Media News and all our posts, links can be found at here Live Feeds https://acenewsroom.wordpress.com/ Ace News Services Posts https://t.me/AceSocialNews_Bot and thanks for following as always appreciate every like, reblog or retweet and free help and guidance tips on your PC software or need help & guidance from our experts AcePCHelp.WordPress.Com or you can follow our breaking news posts on AceBreakingNews.WordPress.Com or become a member on Telegram https://t.me/acebreakingnews all private chat messaging on here https://t.me/sharingandcaring