altahrir, news of Islam, Muslims, Arab Spring and special Palestine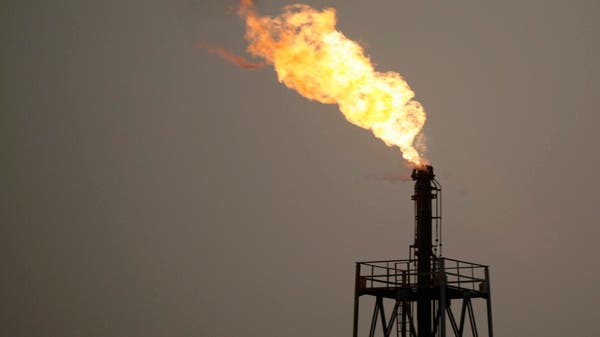 Flames rise from an oil refinery in Cairo. 
Saudi fuel donations to Egypt from last month through August will be worth more than $3 billion, a top Egyptian energy official said, as part of a financial lifeline from the Gulf helping to ease the country's energy crisis.
Tarek el-Molla, head of state-run Egyptian General Petroleum Corp (EGPC), said Egypt had received an oil shipment from Saudi Arabia "at a value of between $650 and $700 million" in April and would keep getting the same amount monthly through August.
"Saudi petroleum aid to Egypt will be more than $3 billion from April until the end of August," he told Reuters by phone.
El-Molla did not specify whether this aid came on top of the $2 billion worth of petrol product donations announced by Saudi Arabia last year after the Egyptian military deposed Islamist President Mohammed Mursi.
The government said last week…
View original post 249 more words